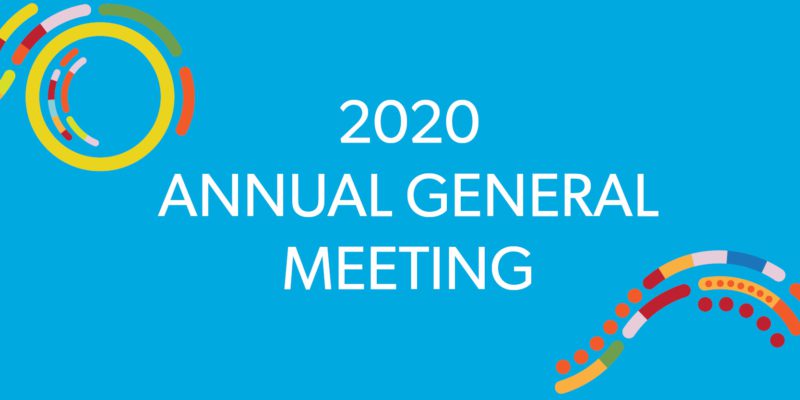 Please join us for the 2020 Annual General Meeting
The Board of Directors of Hunter Primary Care Limited invites members to attend the 2020 Annual General Meeting.
Tuesday 17 November 2020
Commencing at 6.00pm
Venue:
Due to the extraordinary circumstances presented by the COVID-19 pandemic and for the continued safety of everyone in our community, this meeting will be held online.
The papers and voting instructions for the Annual General Meeting will be posted to members at the end of October.