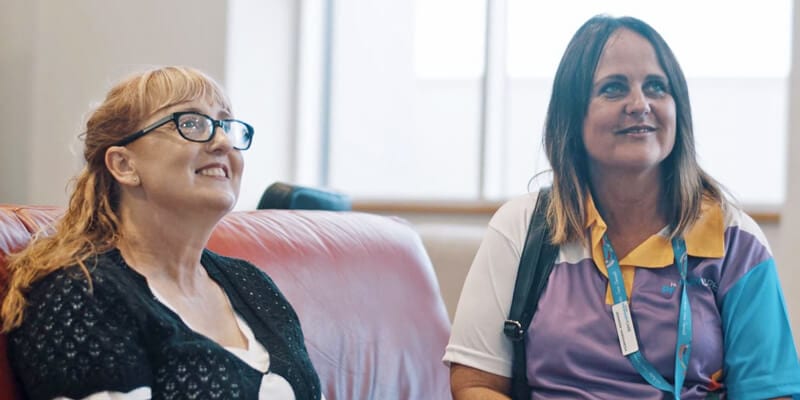 Care Coordination
Helping you to manage your long-term and/or complex health needs.
We know that managing a long-term or complex illness can be stressful for you and your carer. Our Care Coordination Services aims to help you better manage your health, so you can stay well and out of the hospital. A dedicated Care Coordinator, with a wealth of knowledge about local healthcare services, will work with you and your GP to manage and plan your health care.
How we can help
Your Care Coordinator will assist you to manage your own health by:
        offering face-to-face health assessment and home visits
        helping you set health goals and plan to meet them
        providing skills and information
        organising medical appointments
        linking you with services
        assisting you to navigate the healthcare system
        supporting your carer
Our Services
Aboriginal and/or Torres Strait Islander services
Providing care coordination in Newcastle and the Hunter Region if you identify as Aboriginal or Torres Strait Islander and have complex long-term health issues. Find out more.
Teachers Health Fund Care Coordination
We provide personalised care coordination to assist Teachers Health Fund members with complex and/or long-term health issues.
Your Care Coordinator will work with you, your GP and support network to support you by:
Providing you with health coaching, service navigation, education and skills to help manage your health
Setting achievable health goals and creating an action plan to help you attain them
Encouraging you to self-monitor and manage any health conditions.
For more information about Teachers Health Fund Care Coordination, contact UniHealth Insurance on 1300 367 906 or info@unihealthinsurance.com.au
nib Care Coordination
We help nib customers to understand their long term health care needs to manage and plan available health service options.
Our personalised service is a joint initiative with nib and us designed to assist you with your long-term conditions and complex care needs.
To be eligible for this services, you must be screened by nib. Once approved, your dedicated Care Coordinator will work together with you, your GP and support network to establish your unique management plan.
Contact NIB on 1800 339 219 or email care.coordination@nib.com.au