Contact Hunter Primary Care by phone, email, post, fax or by using our general enquiry form.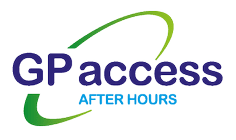 For GP Access After Hours: 1300 130 147 
Our experienced staff can provide advice or if required, arrange an appointment at one of our five clinics.
Providing Feedback
If you have a compliment, complaint or any general feedback on what we do and how we might improve the service we offer you, please complete our online feedback form.