Health Professionals
Referral pathways and services for health professionals
At Hunter Primary Care, we offer a range of services to support health professionals in providing quality care for their patients and clients in the areas of NDIS, Health Management, Aged Care, and Mental Health. We also provide IT support to over 100 health care practices and can also assist with Human Resources. More information about these services can be found below.
For more information on the referral process and pathways for health care professionals to Hunter Primary Care services, please refer to the information below.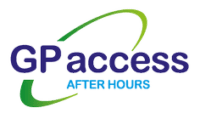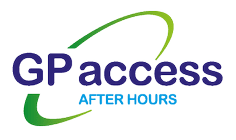 How To Refer
Information for Health Professionals on how to refer to Hunter Primary Care Services
If you have NDIS participants with complex needs requiring specialist support, Hunter Primary Care can help.
Our NDIS team are the experts in Support Coordination and can provide Level 3 Specialist Support Coordination to residents in the Hunter and Wyong Shire.
General Health & Wellbeing
At Hunter Primary Care we are here to help with general health and wellbeing needs and can provide occupational therapy, dietician support, exercise physiology, management of long-term illnesses and after-hours medical advice. Our Aged Care Emergency (ACE) Service supports Residential Aged Care Staff to provide quality care.
As well as providing quality health care and support to the community for almost 30 years, Hunter Primary Care is able to provide health care practices with cost-effective IT Management advice and support.