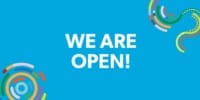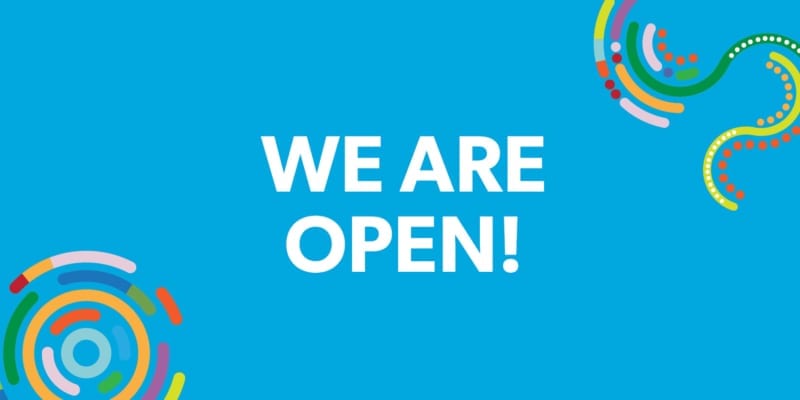 As the COVID-19 situation continues to evolve we are committed to providing quality health and well-being services to our community. Our services and supports continue to operate utilising guidance from the Department of Health.
More info
We Listen. Care. Connect.
At Hunter Primary Care, our focus is on you. We support people to live a healthy life.
As a not-for-profit organisation, we have been providing quality health care and wellbeing services to the Hunter community for almost 30 years.
We understand that everyone's healthcare journey is different and listen to your needs and goals. We deliver a range of health and wellbeing services of the community in collaboration with our network of trusted health professionals. We are your partner on your journey.
Get in touch
At Hunter Primary Care, our focus is on you. If you would like more information on any of our services, contact the Hunter Primary Care team or fill out a service enquiry form via the options below.
How to refer
Some of our services allow self-referrals, while others require a referral from your GP or health professional. For more information on how to refer to our services, please choose from the options below.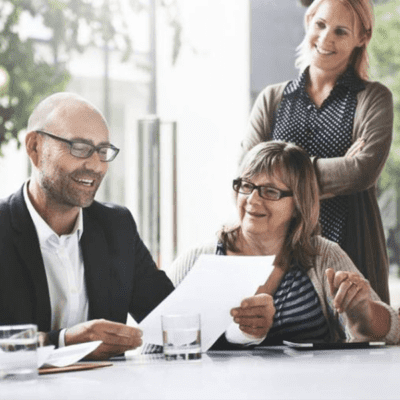 We spend a big chunk of our time at work. And even when we're not physically at work, the connected age we live in means the lines between our job and home are increasingly blurred.
Read More