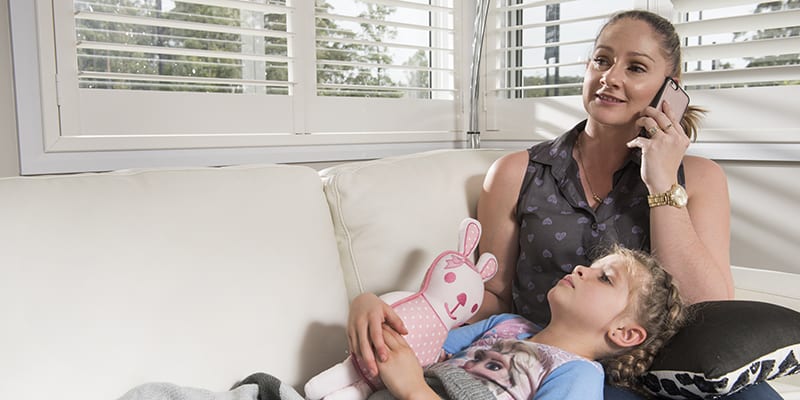 Medical care and advice when your GP is closed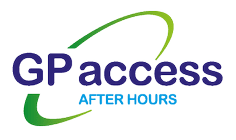 For GP Access After Hours enquiries, phone our call centre on 1300 130 147. Our experienced Registered Nurses and call takers will provide  you with the most appropriate care and advice and if required, arrange an appointment at one of our five clinics.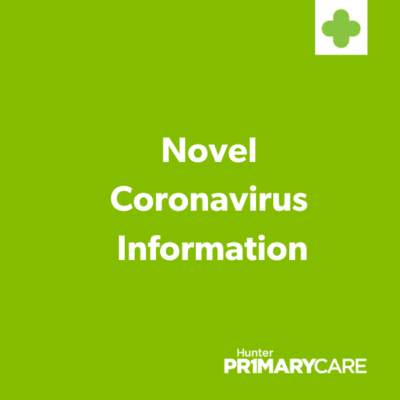 Do you have a fever, cough, sore throat or shortness of breath?
Have you travelled overseas in the last 14 days OR have had close contact with someone diagnosed with or suspected of having coronavirus?
Isolate yourself from others
Call your GP, Emergency Department or Health Direct (1800 022 222)
List your travel history
Cover your cough
Wash your hands often for 20-30 seconds using hand gel or soap and water
It is important to call your GP or Emergency Department prior to arriving so that they can prepare for your visit.
For further information and regular updates please visit https://www.health.gov.au/health-topics/novel-coronavirus-2019-ncov
Call Centre Hours
Weeknights: 5.30pm until 8am the next day
Weekends: 12pm Saturday to 8am Monday
Public Holidays: 24 Hours
Clinic Hours
Weeknights: 6.00pm to 11.00pm*
Saturdays: 1.00pm to 11.00pm*
Sundays and Public Holidays: 9.00am to 11.00pm
* Dependent on location and patient activity, closing times may vary.
GP Access provides comprehensive and quality after-hours medical care and advice to people of Newcastle, Lake Macquarie, Maitland and surrounding areas. We are open when your regular GP is closed. We are a bulk billed service for anyone with a Medicare or DVA card.
GP Access After Hours operates via a phone triage and appointment system. Our service is staffed with over 240 local GPs, registered nurses and support staff.
For routine and non-urgent care, you should make an appointment to see your regular GP in business hours.
There are five GP Access clinic locations in the Hunter region. Use the map below to find your closest location.
Belmont Hospital
16 Croudace Bay Road
Belmont NSW 2280
Go in the main glass doors of the Emergency Department. Turn left and proceed down the corridor to the 'Outpatients' reception desk.
Calvary Mater Newcastle
Cnr Edith & Platt Streets
Waratah NSW 2298
Go in the Main entrance of the hospital near Emergency Department. Turn left and follow signage past the café to the GP Access After Hours Clinic.
John Hunter Hospital
Lookout Road
New Lambton NSW 2305
Enter via the main doors of the hospital adjacent to the Emergency Department and turn left into 'Outpatients', follow the GP Access After Hours signage.
Maitland Hospital
550 High Street
Maitland NSW 2320
Enter the hospital via Main Entrance, take first turn to the right and follow the signage to the Addison Block. Take the lift on the right to the 3rd floor and the clinic is directly in front of you.
Westlakes Community Health Centre (Toronto Polyclinic)
6 James Street
Toronto NSW 2283
The clinic is located in James St, Toronto diagonally opposite the Toronto Workers Club.
GP Access FAQs
GP Access After Hours has compiled the following list of questions to assist you with your experience using the service.