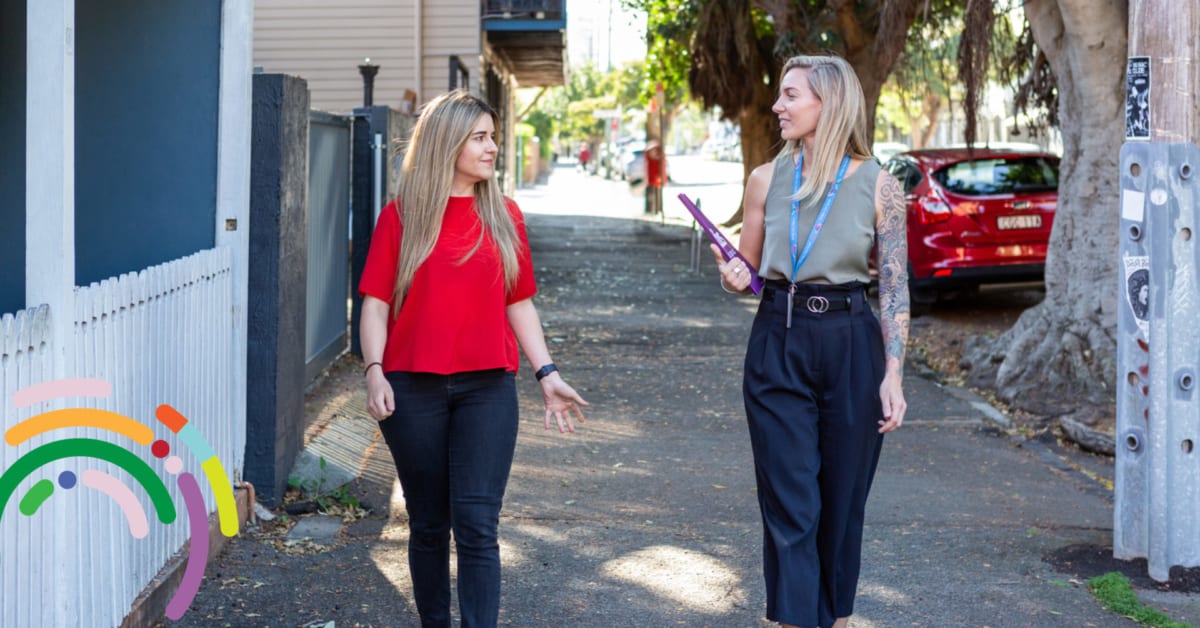 What is Support Coordination?
Support Coordination is a specific part of an NDIS plan that helps you make the most out of your NDIS funds.
Your Support Coordinator will work with you do understand your NDIS plan and goals and will connect you with the right supports and services for you based on your needs. COVID-19 has had a big impact on a lot of people's lives and their ability to access the supports they need.
The NDIS understands this impact and recognises that Support Coordination can be very helpful during this time.
As a result, the NDIS has temporarily made Support Coordination available to all participants with a Core budget.
What will change?
If Support Coordination IS already included in your NDIS plan, you are now able to use your Core budget to access additional hours of the service when your Capacity Building funds run out.
If Support Coordination is NOT already included in your NDIS plan, you will now be able to use your Core budget to access the service.
Will the change be permanent?
At this stage, the change will only be available to support you during COVID-19. You can use your Core funding to access Support Coordination for a period of six months from 25th March 2020.
The NDIS will review this change again in June to see it is still required.
How can I find out more?
To find out more about Support Coordination and how we can help you, contact our friendly NDIS team on (02) 4925 2259 or email NDIS@hunterprimarycare.com.au