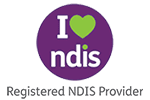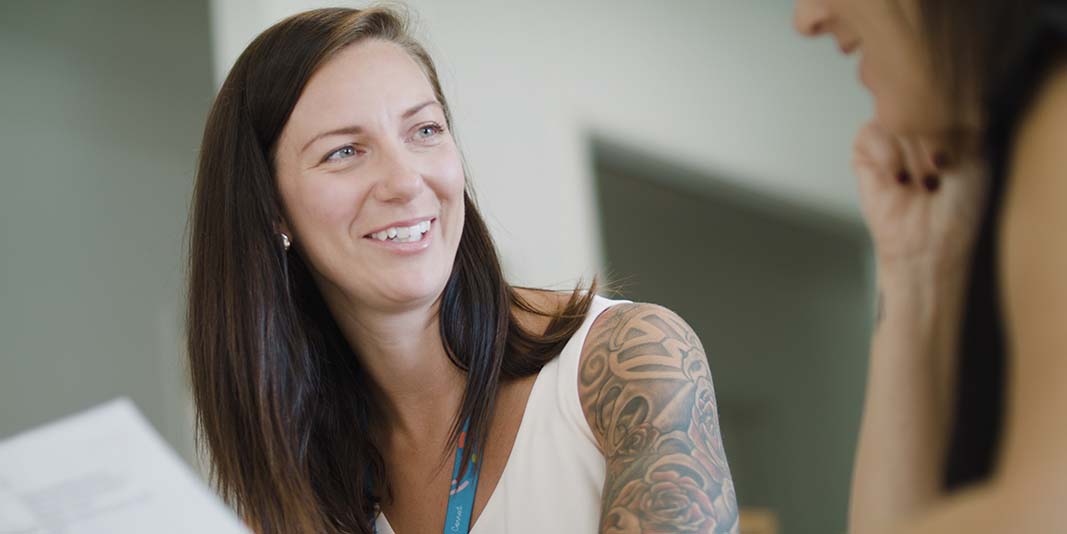 Referring to our NDIS Services
We are experts in Support Coordination and can help you gain the skills to achieve your goals.
If you have NDIS participants with complex needs requiring specialist support, Hunter Primary Care can assist. Our NDIS team provide Level 3 Specialist Support Coordination to residents in the Hunter and Wyong Shire.
As a registered NDIS provider, Hunter Primary Care have been assisting people with their NDIS plans since the scheme was first piloted in the Hunter region in 2013. We are passionate about helping your patients achieve their goals and reach their potential to live the life they want.
The Hunter Primary Care NDIS services team understand that navigating the NDIS and finding the support services that suit your patients individual needs can be stressful, daunting, confusing and complex. Our caring and specialised team can help organise a broad range of supports but importantly, has the specialist health knowledge to connect people with the best health and wellbeing services and supports in the region, helping us link them with the right providers for their individual needs including exercise physiologists, occupational therapists, mental health and dietician support.
What is Support Coordination?
Level 3 Specialist Support Coordination - is a high level of support to help participants with complex circumstances. Specialist Support coordination is time-limited and in exceptional circumstances and services may include:
An Occupational Therapist to coordinate services to ensure that a patient discharged from hospital has the necessary care and support to implement changes to your lifestyle and home environment. This service supports high-risk situations to address barriers and reduce complexity in environment, assisting to connect with supports, build capacity and resilience.
How to refer
If you a provider with an NDIS participant requiring Specialist Support Coordination, please email a copy of you participants NDIS Plan and complete NDIS Referral Form to NDIS@hunterprimarycare.com.au
This will provide us with an understanding of the level of supports and services that your patient will need. Our Support Coordinators will then contact your patient (within 2 days of referral) and arrange a meeting (within the next 5 days).
For more information or to discuss whether your participant is eligible please call the NDIS intake team on (02) 4325 2259.