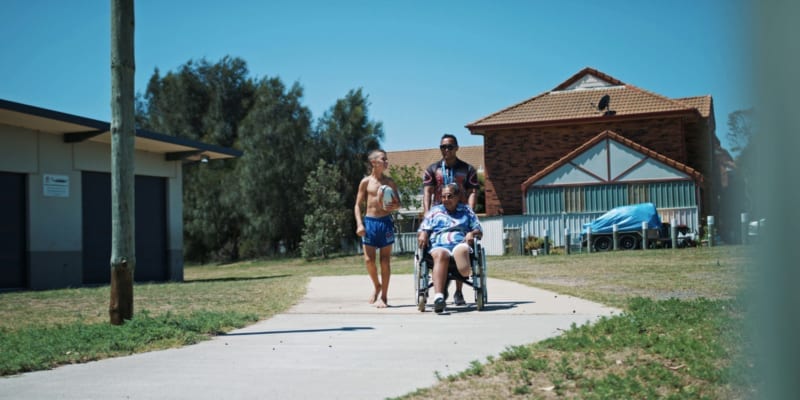 Care Coordination and Supplementary Services (CCSS)
Improving health for Aboriginal and Torres Strait Islander people by helping you learn the skills to manage your own health and wellness journey.
Our CCSS service can match people who have long-term illnesses with a Care Coordinator. Your experienced Care Coordinator has a wide range of knowledge about your local health services and will help you learn how to manage your health and wellness. They can help you with ways to manage the stress and confusion that can come from living with a long term illness.
Your Care Coordinator can:
Yarn with you about your illness
Suggest ways that you can look after your own illness on a day-to-day basis
Yarn to you about how health professionals and support services can support you
Suggest long term support services and funding options that might be available to you
Supplementary Services
Funding can be made available to help you with the costs associated with your GP Health Plan. Your Care Coordinator will assess your individual situation to see if you are eligible for this support.
Who is the service for?
You may be eligible for this service if you:
identify as Aboriginal and/or Torres Strait Islander person
live within the Newcastle and Hunter Region
have a complex long-term illness.
Some of the conditions that may be eligible for support include:
diabetes
eye and health conditions associated with diabetes
mental health conditions
cancer
cardiovascular disease
respiratory disease
long-term renal disease.
How to refer
You will need to make an appointment with your GP to yarn about a referral to our Care Coordination and Supplementary Services.
For more information about Care Coordination and Supplementary Services, contact Hunter Primary Care's Care Coordination and Supplementary Services team on (02) 4925 2259 or email info@hunterprimarycare.com.au.