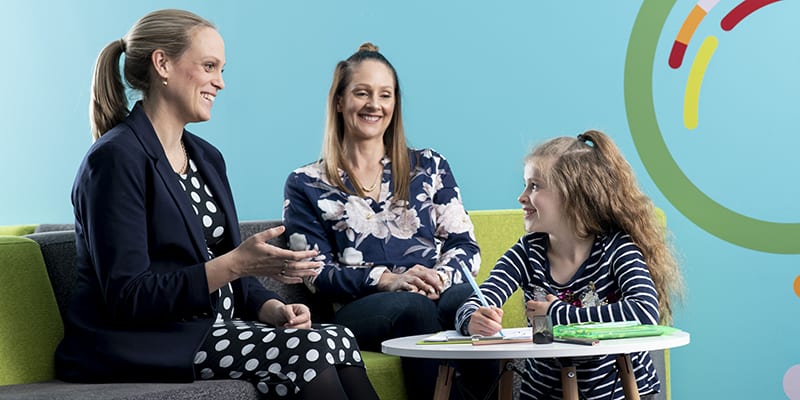 Child Psychology Services
Supporting children under 12 years of age 
Childhood can be a time when psychological difficulties such as anxiety, depression and behavioural problems can emerge. It is a time of rapid development and lots of change and it can sometimes be hard as a parent to determine whether your child needs professional support. Additionally, childhood issues may present themselves when other things are happening in the family, such as grief/loss, trauma, illness, family conflict and adjustment difficulties.
Early identification and intervention is essential so that children and families can develop effective coping skills and strategies to reduce the impact these difficulties can have on home, school and social situations. Your GP is a great first port of call if you are concerned about feelings or behaviours your child is experiencing.
At Hunter Primary Care we have a number of  skilled psychologists who are experienced in working with children. We provide evidence based psychological therapy.
For more information about this service please contact the Access and Referrals team on (02) 4925 2259 or info@hunterprimarycare.com.au
Please note issues that require specialist care, such as those involving risk, severe mental health problems and problems in the context of family separation and conflict are referred on to the most appropriate specialist service.
We do not conduct cognitive assessments for issues such as learning disorders, Autism Spectrum Disorders or eligibility for the NDIS.
How to refer
Referral to Hunter Primary Care Child Psychology Services are available by professional referral only. Please speak with your GP about a potential referral to Hunter Primary Care Psychology Services.