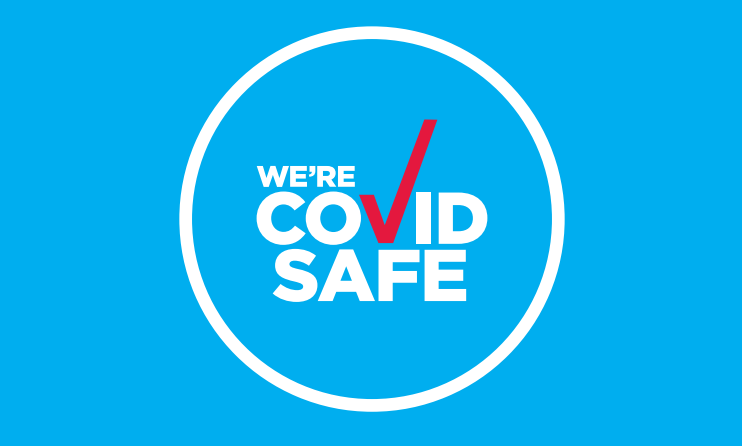 ALL Hunter Primary Care services and supports continue to operate during this time. To comply with physical distancing recommendations and to ensure the safety of both our community and our staff, we have transitioned many of our staff to work from home.
Our staff are still contactable via phone and email and we have also started to introduce telehealth or video appointments.
As an essential service, we are offering face-to-face consultations where absolutely necessary. For these face-to-face consultations, we are practising strict hygiene and physical distancing measures to ensure the safety of our clients and our staff. If you are unable or would prefer not to attend in-person telehealth and video services are available.
If you are feeling unwell, have mild respiratory symptoms (shortness of breath, sore throat, cough or fever), have travelled or come into close contact with someone diagnosed with COVID-19 in the 14 days before becoming unwell, please call our reception staff on 4925 2259 to arrange an alternate consultation.
A full list of our services can be found on our services page. If you are feeling overwhelmed, additional support services can be found on our Support Services page.
To keep up to date with the latest health information about COVID-19, visit https://www.health.gov.au/
We're COVID Safe
We have developed a COVID-19 Safety Plan to help create and maintain a safe environment for our staff and our community.
For more information on the measures that we have put into place to keep you safe please view our COVID-19 Safety Plan.