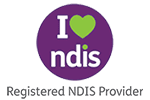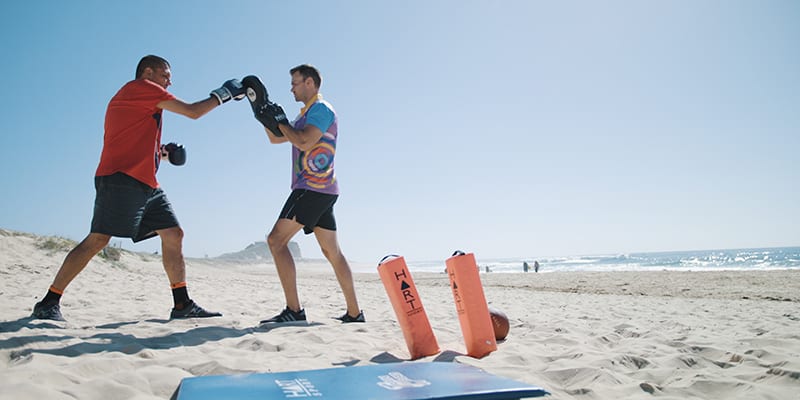 Level 3 NDIS Specialist Support Coordination
Do you have NDIS participants in need of Level 3 Specialist Support Coordination?
If you have NDIS participants with complex needs requiring specialist support, Hunter Primary Care can assist. Our NDIS team provide Level 3 Specialist Support Coordination to residents in the Hunter and Wyong Shire.
Our NDIS Service builds on the success of support coordination services provided by Hunter Primary Care staff who have experience in:
Chronic Disease Management
Mental Health: Psychosocial wellbeing
Disability
Our NDIS staff are qualified to provide clinical advice, with team members consisting of a:
Registered Nurse
Occupational Therapist
Mental Health Nurse
Dietitian
Exercise Physiologist
Our commitment to you
We will work alongside you to break down barriers and reduce the complexity of navigating services, so your NDIS participant can receive the supports they need.
To add value to your service delivery our commitment to you is to:

Listen: We work with you to identify complexities you and your NDIS participant are experiencing. It is through this understanding that our Specialist Support Coordinators will identify solutions to deliver the best coordinated outcomes for you and your NDIS participant in an agreed-upon timeframe.

Care: Our team provide clinical-based evidence to support your participant in accessing services and advocate on behalf of you and your NDIS participant.

Connect: We identify pathways and connect you to services tailored to meet your NDIS participants' needs. This removes complexities for you as a provider and allows for a seamless transition for your NDIS participant.
How we work with you
To support you and your NDIS participant on their disability and wellbeing journey Hunter Primary Care will:
Ensure choice and control by working with you to identify a budget and timeframe

Work with you to set goals that aim to decrease the need for this high-intensity support to continue

Address barriers and reduce complexities, by improving access to clinical services through the coordination of supports and services

Connect your NDIS participant with supports to build their capacity and resilience
At the completion of our services, we will provide you with a plan to support your delivery of Support Coordination.
For information on how our NDIS service can assist your business and NDIS participants contact the NDIS Support Coordination team (02) 4925 2259 or email NDIS@hunterprimarycare.com.au
For information on how to refer your patients to our Level 3 Specialist Support Coordination service, please visit the Referring to NDIS Services page.