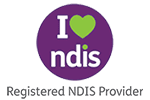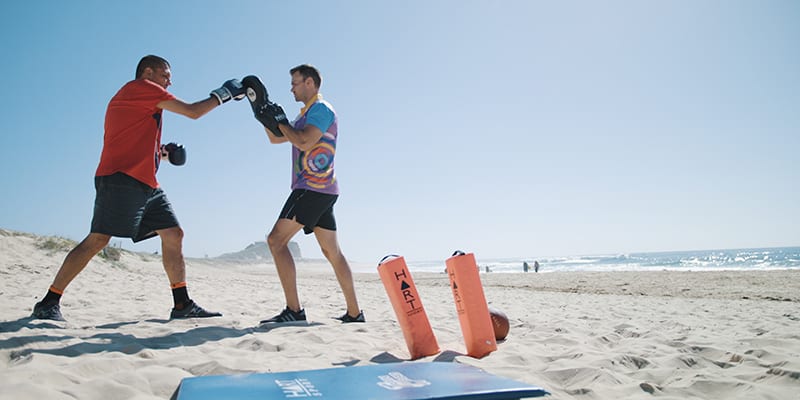 NDIS Services
We are experts in Support Coordination and can help you gain the skills to achieve your goals.
As a registered NDIS provider, Hunter Primary Care has been assisting people with their NDIS plans since the scheme was first piloted in the Hunter region in 2013. We are passionate about helping you to achieve your goals and reach your potential so that you can live the life you want.
The Hunter Primary Care NDIS services team understand that navigating the NDIS and finding the support services that suit your individual needs can be confusing and complex. Our caring and specialised team can help organise a broad range of supports but importantly, has the specialist health knowledge to connect people with the best health and wellbeing services and supports in the region. We can link you with the right providers for your individual needs including exercise physiologists, occupational therapists, mental health and dietitian support.

Why choose Hunter Primary Care?
Your life, your choice - We give you with the skills, choice and control to manage your physical and mental wellbeing and live independently
Experienced – We are experts in Support Coordination and have been providing quality, not-for-profit health services to the local Hunter community for almost 30 years
Personalised – We offer one-on-one support and are your partner on the NDIS journey to help you achieve your unique goals
Connected – We know how to navigate the complex health system and can link you with our network of health professionals, including over 240 GPs
Value - We help you maximize your funding to get the most out of your NDIS plan
Our NDIS Services team can provide you with the following NDIS funded supports:
 Support Coordination and Specialist Support Coordination; finding and linking you with services to achieve your goals
 Improved health and wellbeing: providing tailored exercise and nutritional plans to manage your disability, health and wellbeing
 Therapy supports: suggesting assistive technology to help you in maintaining independence.
The NDIS Services team works with you so you can:
 Understand your plan and the kinds of supports you can access
 Get the most value out of your NDIS budget
 Coordinate the assistance you receive from mainstream services such as education and wellbeing
 Participate in activities that support, maintain and increase your wellbeing such as personal training, exercise physiology and community sports and leisure activities
 Manage your disability, health and wellbeing through individualised nutrition advice
 Maximise your ability to function independently and safely at home and in the community through the recommendation of assistive technology.
Contact our NDIS team today
If you are an eligible participant with an existing plan and you would like to nominate Hunter Primary Care for Support Coordination contact the NDIS Intake team on (02) 4925 2259 or email a copy of your NDIS plan and completed referral form to NDIS@hunterprimarycare.com.au
You can also complete our online NDIS Referral Form.